We are Profimercadeo
We provide high quality services
Profimercadeo is the premiere tourism and hospitality marketing company in Costa Rica. Our team of talented experts is dedicated to bringing you results and increasing your business success.
Grow Your Business With Us
With our E-Commerce and online marketing, we'll guarantee you increased website traffic, conversion rates, and search engine rankings (SEO), which ultimately ensure the growth of your company.
Booking Online System
Our aim is to be flexible and listen to our clients needs in order to gain a full understanding of the challenges they face
Get a smarter single strategy solution
We can manage all, or part, of our clients' assets. This level of flexibility gives them the freedom to focus on the parts of the portfolio.
We assist efficient business management.
Our tax preparation experience extends across all states for individuals, partnerships, trusts and estates.
Proper planning minimizes the tax burden on your estate.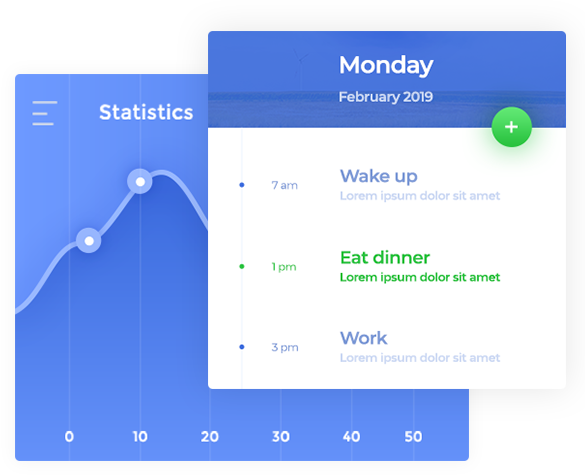 Featured Insights
Our latest thinking on the issues that matter most in business
Trusted by the world's most innovative businesses — big and small